"A successful, vibrant community has access to excellent healthcare, schools, economic development, infrastructure of law enforcement, a Fire Department, and clean water," said Aggie Asher, manager of social services at Amberwell. "This attracts jobs and security to our community." As social workers who practice in a rural setting, our team understands how important it is to have local access to healthcare in order for any community not only to survive but to thrive.
Social Work in a Healthcare Setting
Social workers provide a wide range of services to help people in need. In a healthcare setting, they help patients and families navigate through difficult decisions regarding their health or the health of a loved one. Social workers are uniquely equipped with crisis management skills, a thorough knowledge of the healthcare system, and an understanding of the insurance industry. They routinely interact with patients when patients are at their most vulnerable and in need of help.
At Amberwell, our dedicated team of social workers work hard to connect patients and their families to appropriate resources or help them transition to the appropriate level of care to assist with continued recovery from illness or injury. They provide services to patients in the Emergency Department, Intensive Care Unit, Medical/Surgical Unit, Swing Bed Program, Maternal-Child Care, and Health at Home. Examples of social work services include the following:
Ensuring patients have any needed medical equipment or other resources to help them remain successful in their homes

Educating patients and families about advance healthcare directives, and assisting them in completing the directives, if they wish

Providing support and grief counseling to families and patients as they face end of life

Sometimes, simply sitting with patients and listening to them is all a patient needs.
Advocating for Patients and Their Families
Our social workers advocate daily for patients and families dealing with health issues who either cannot advocate for themselves or do not know where to go to get the assistance they need. "Access to local healthcare is vitally important," said Kate Werring, social worker with Amberwell Health at Home. "Without Amberwell's services, healthcare would be difficult to access for many of us, and for those who are economically challenged with few resources and perhaps not even family to help them, it would be life-threatening." Although, at times, securing resources for patients in need can be challenging, our compassionate team of social workers treasure the unique opportunity they have to positively impact patients' lives.
Timely Access to Healthcare
Another advantage to having access to Amberwell's healthcare services close to home is that our Health at Home patients can often see their physicians in a timely manner. "The physicians are able to get to know their patients well," said Katie South, social worker with Amberwell Health at Home, "and know how best to serve them." 
"Our community would have a very negative outcome if it did not have access to Amberwell services," said Asher. "People would have to travel outside of our community to seek medical care, which would be detrimental to our families, neighbors, and friends." 
Manager of Social Services
Aggie has served in the field of social services for over forty years and has been with Amberwell Health for over thirty of those years. She is a resident of Atchison County and is very involved in the community. She is a member of the board of directors of the Guidance Center and the Atchison Community Health Clinic. She serves on the Development Advisory to the Benedictine Sisters and on the Multidisciplinary Child Team. She supports local business in Atchison and looks forward to the seasonal reopening of the Farmer's Market. "We are very fortunate to have all of our local businesses contribute to the success of our community," said Aggie. "It takes all of us working together to have a healthy, robust, vibrant community." 
In her free time, Aggie enjoys working in the garden and traveling with her family. She and her husband Martin have four children and eight grandchildren. Some of their fondest memories come from trips to Mexico, Ireland, Scotland, Norway, France, Italy, Germany, Austria, and Switzerland.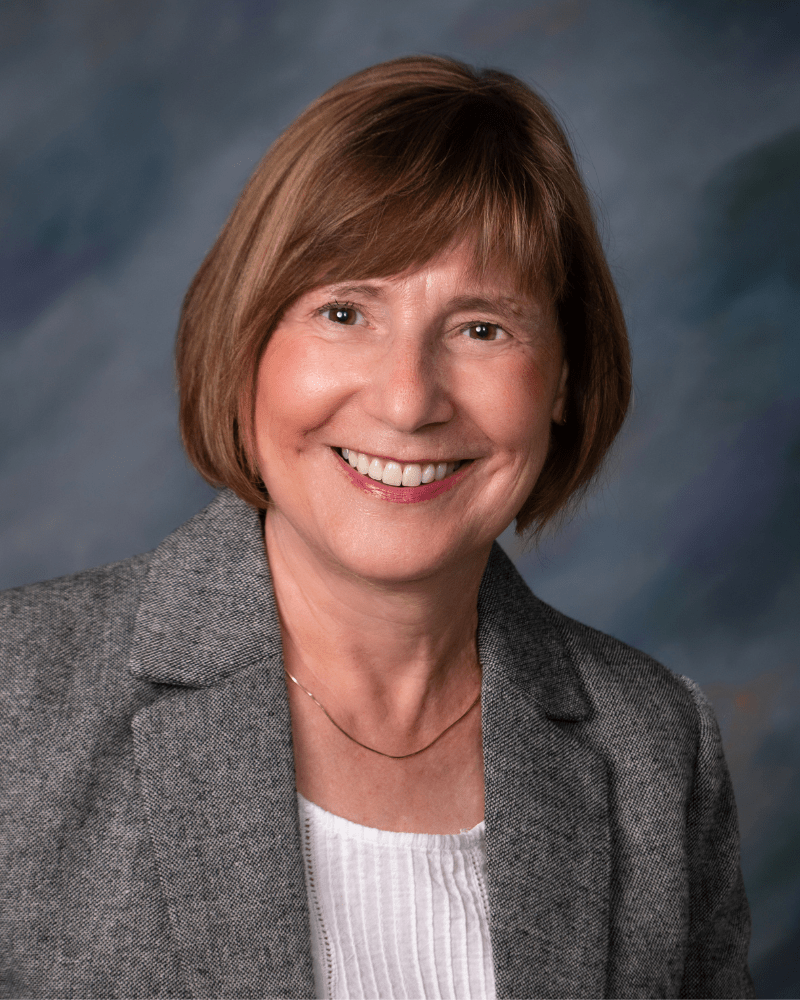 Social Worker–Health at Home
Katie recently moved back to northeast Kansas and joined Amberwell Health in 2020. She lives in Leavenworth County and looks forward to things getting back to normal so that she can become more involved in her community. Katie enjoys supporting local business in Atchison, especially the Sunflower. "I really enjoy going to the Sunflower," said Katie. "The drinks never disappoint."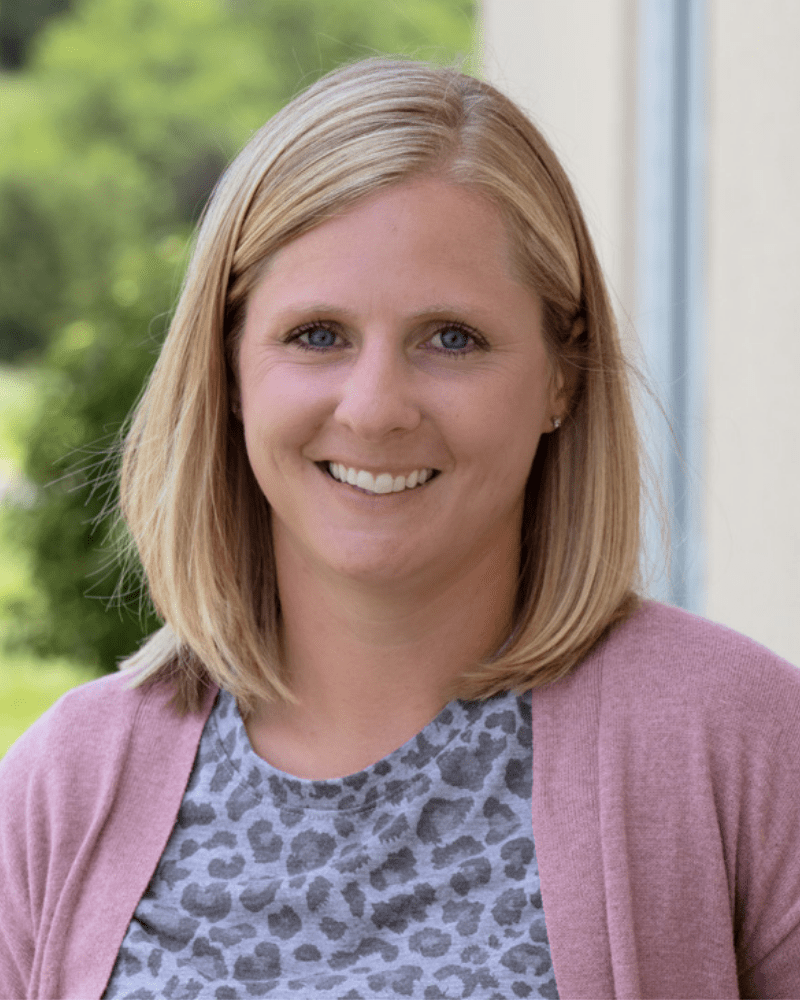 Social Worker–Health at Home
Kate has served in the field of social services for thirty-eight years and has been with Amberwell Health for close to four years. Kate lives in Atchison County and is a member of St. Benedict's Church, the Hunger Task Force, the Atchison Art Association, and the Atchison Historical Society. She enjoys attending productions at Theatre Atchison and other community activities that come up. She tries to shop locally and has been a loyal customer of Van Dyke's grocery store her whole life, just like her mother and her grandmother. "Van Dyke's has wonderful customer service and the best meat counter," said Kate. "And it's right around the corner from my house!" 
Kate has three children and three granddaughters. When she's not working, she loves to garden and travel.