Initial OB appointments are now available with Dr. Brandon Tackett at Amberwell Leavenworth Care.  After the initial appointment with Dr. Tackett in Leavenworth, patients can continue care with him at Amberwell Atchison, a short 25-minute drive from the heart of Leavenworth. 
Why Choose Amberwell Atchison?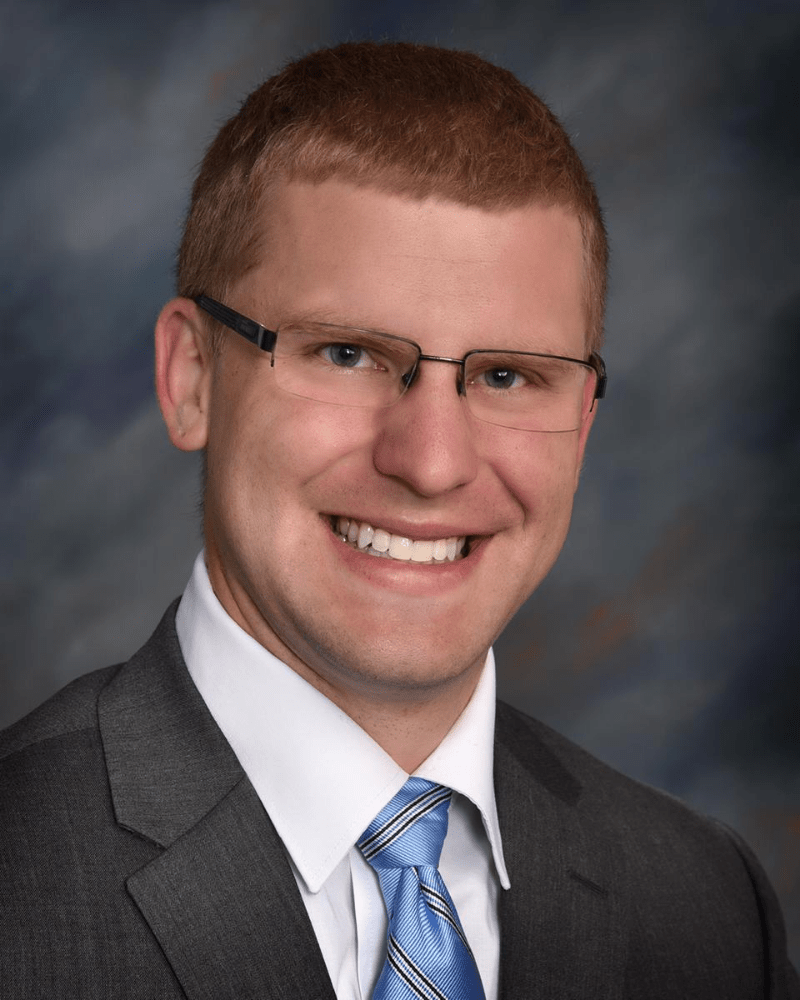 Dr. Brandon Tackett specializes in family medicine and obstetrics at Amberwell Atchison. He is an avid disc golf player and also enjoys regular golf, skiing, snowboarding, backpacking, and biking. He serves at Amberwell Atchison alongside his wife, Bonnie.
Dr. Tackett received his medical degree from the University of Kansas School of Medicine in Wichita. He then performed his residency at the University of Kansas School of Medicine Via Christi Family Medicine. 
Call 913-682-9660 to schedule an appointment or request an appointment online.​