Amberwell Surgical Care is led by board-certified general surgeon, Roderick Warren, MD, FACS. Our surgical team provides evaluation and treatment for a full range of general surgery conditions. Our patients receive a highly specialized assessment, emerging surgical techniques and coordinated follow-up of their care.
Amberwell Surgical Care offers a variety of procedures including, but not limited to:
Endoscopies
Esophagogastroduodenoscopy
Biopsies
Appendectomy
Gallbladder removal (cholecystectomy)
Laparoscopic and/or open hernia repair
Hemorrhoid surgery
Colon cancer surgery
Breast cancer surgery
Skin cancer surgery
Liver resection
Splenectomy
Port-A-Cath placement
300 Utah Street
Hiawatha, KS 66434
Phone: 785-742-2161
Fax: 785-742-2131
Amberwell Leavenworth Clinic
380 Limit Street
Leavenworth, KS 66048
Phone: 913-682-9660
Fax: 913-682-9663
Our Surgical Care team provides complete care from initial diagnosis through surgery and post-op care for our patients.
We have the expertise of renowned surgeon Dr. Roderick Warren leading our team. Dr. Warren is a board-certified general surgeon with over twenty years of experience and has been leading the Amberwell Surgical Care team since 2019.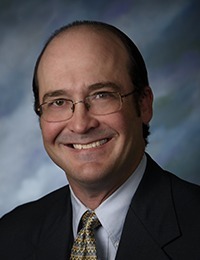 Dr. Roderick Warren, MD, FACS
Physician Chair,
Amberwell Surgical Care