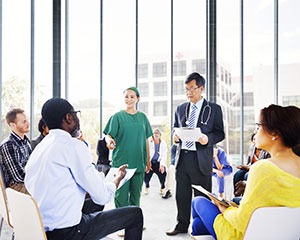 Here at Amberwell Hiawatha we offer a variety of education courses and professional continuing education courses for the community to participate in! Courses range from childbirth preparation course, CPR & First Aid, and various support groups.
Our education coordinator also provides professional continuing education courses. These courses are the following; ACLS, TNCC, STABLE, NRP, PALS and BLS. Please check our community calendar to find out when classes will be held throughout the year.
If you have any questions in regards to these courses, please contact our Education Coordinator at 785-742-6264.