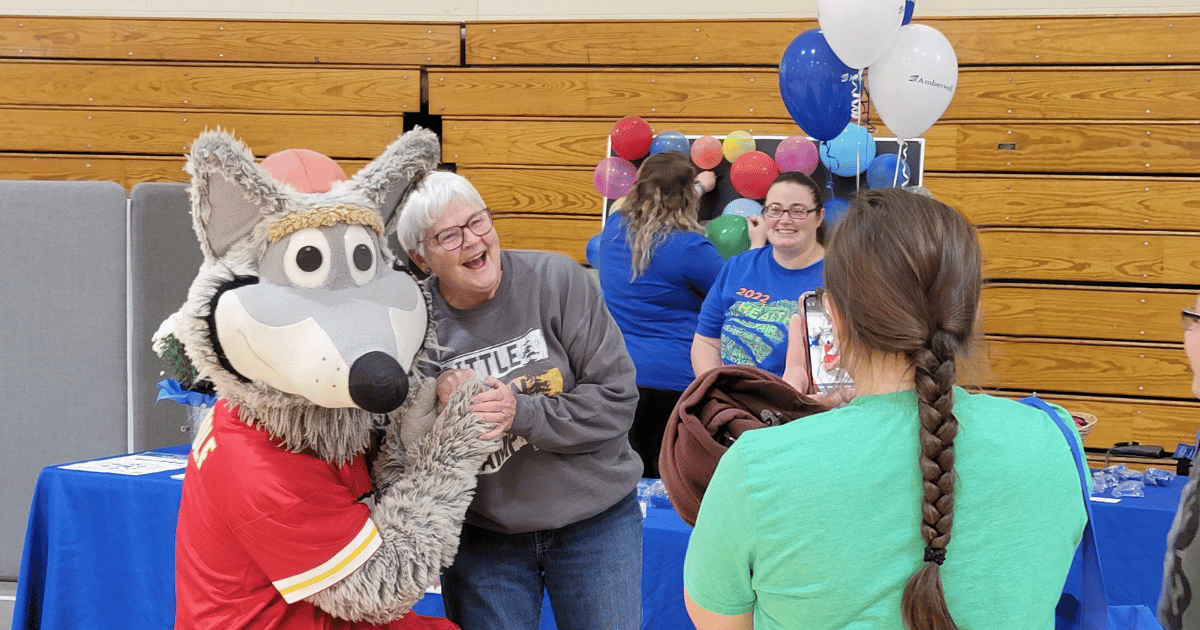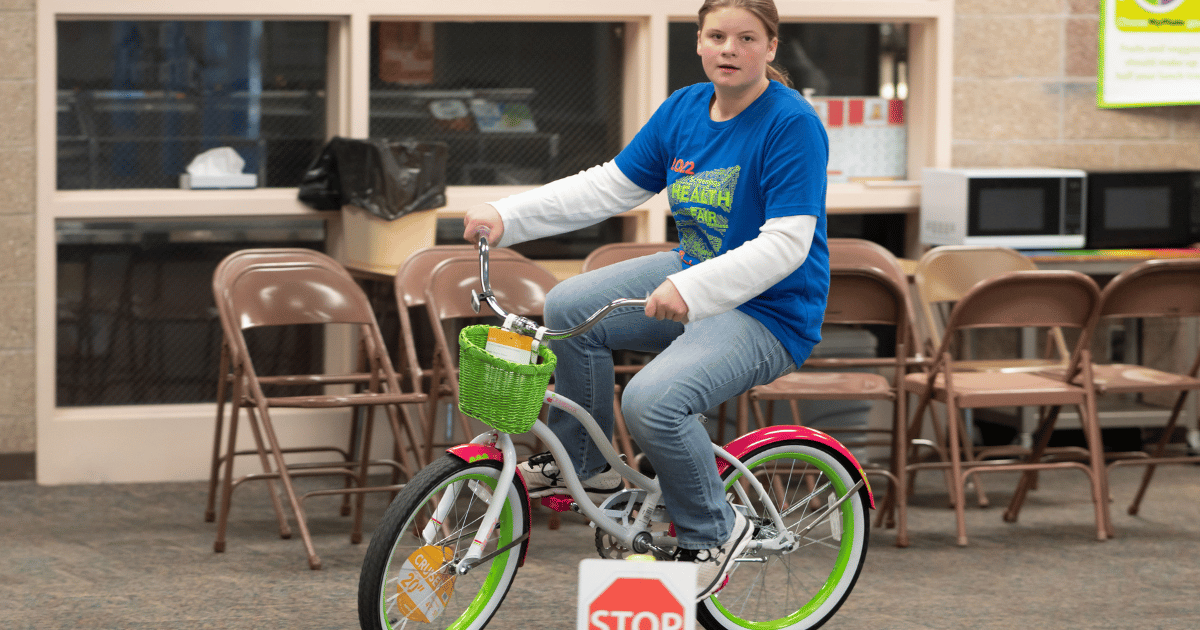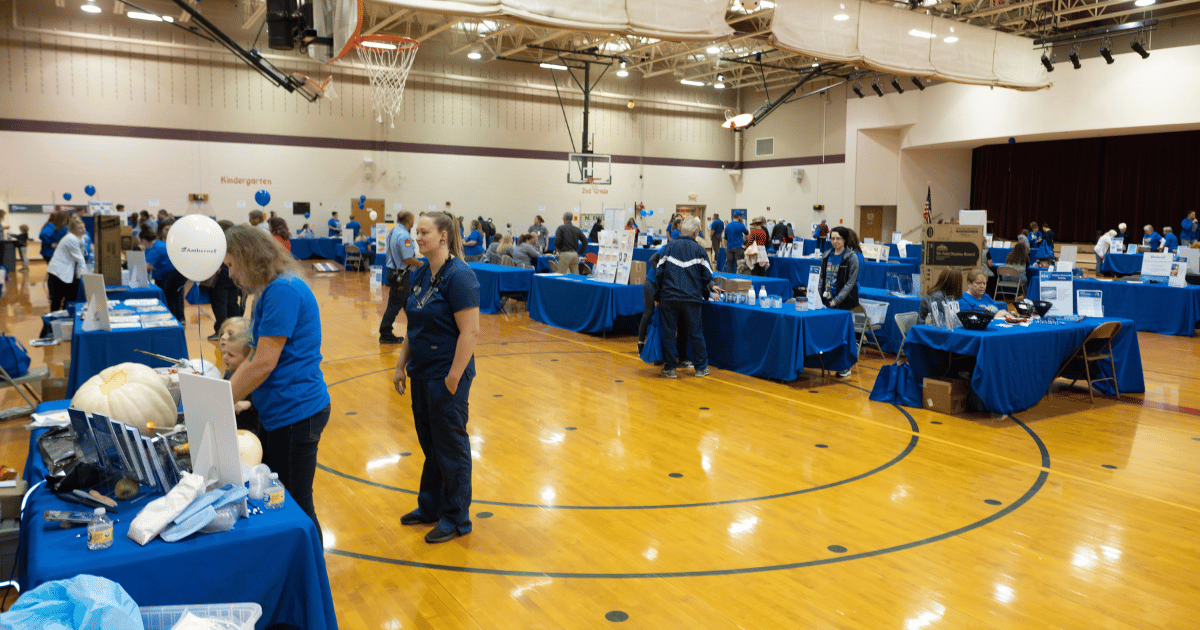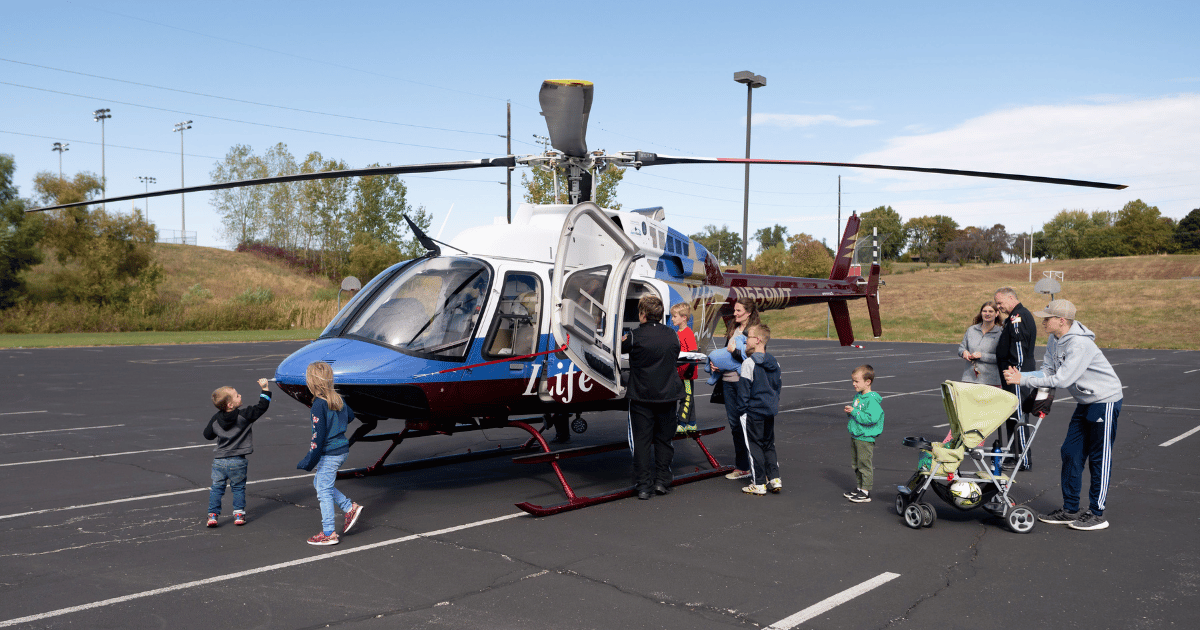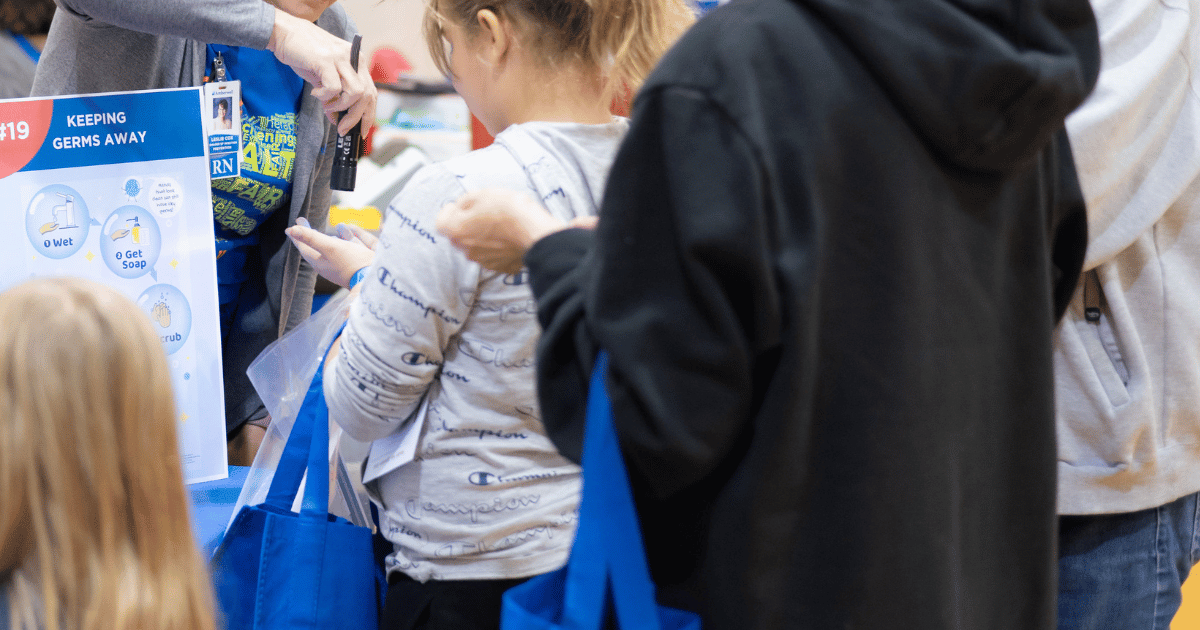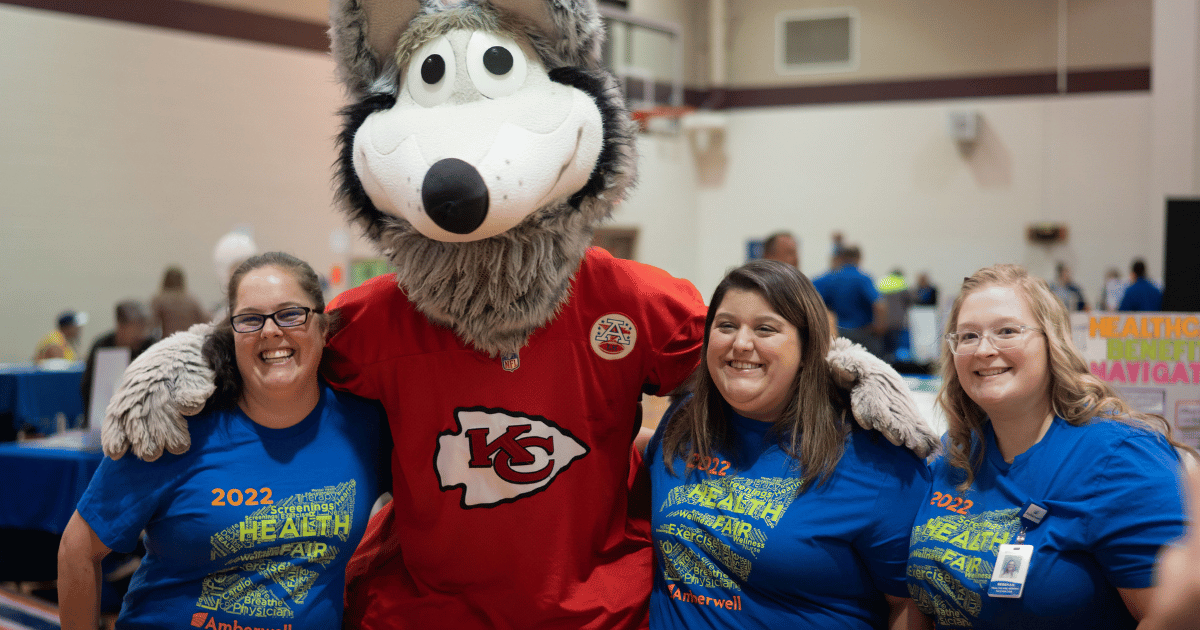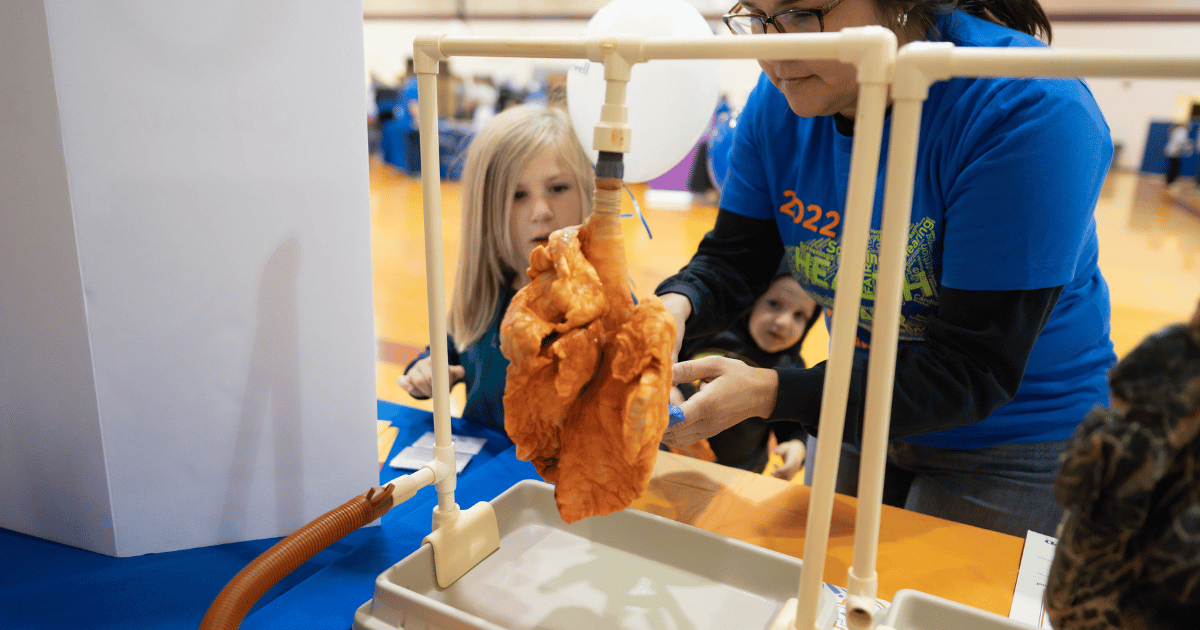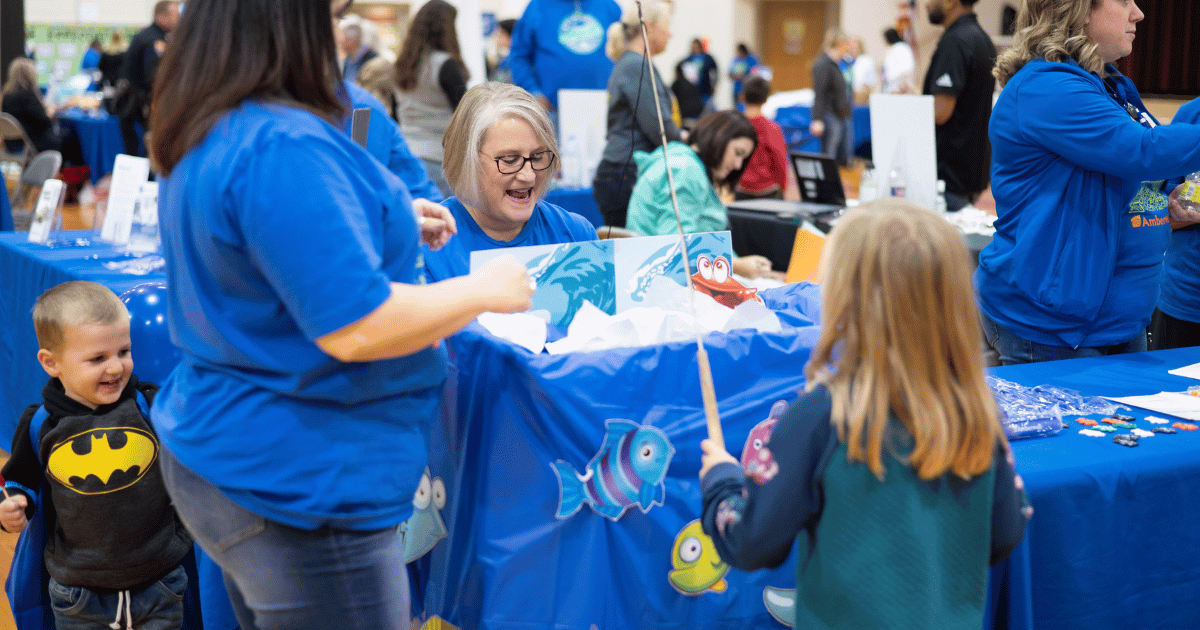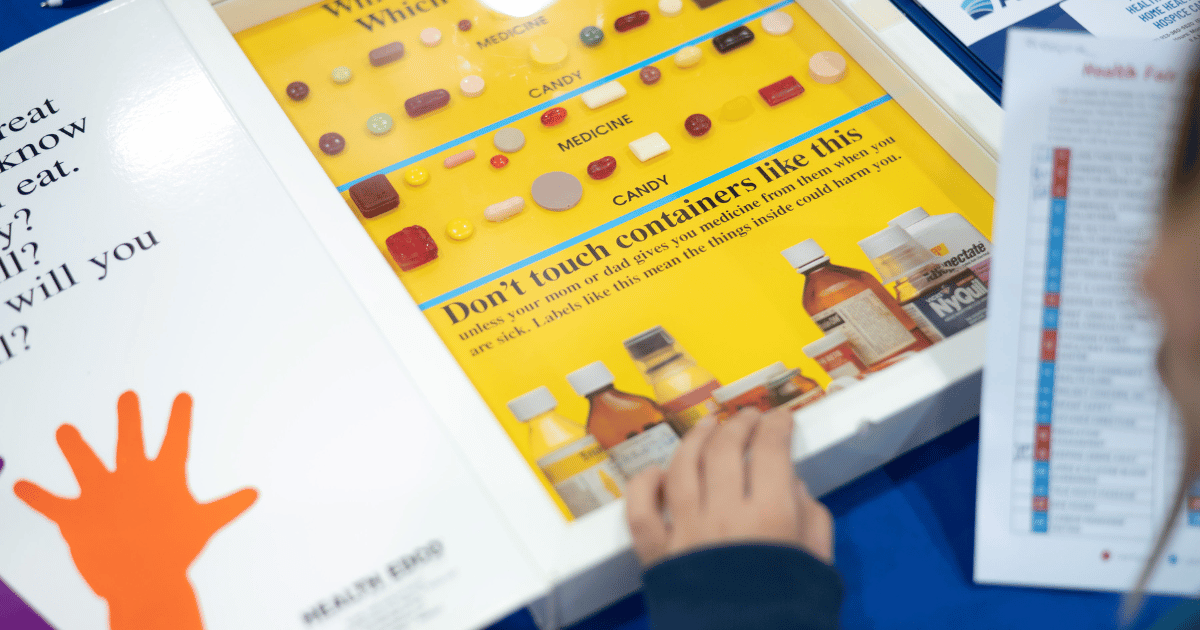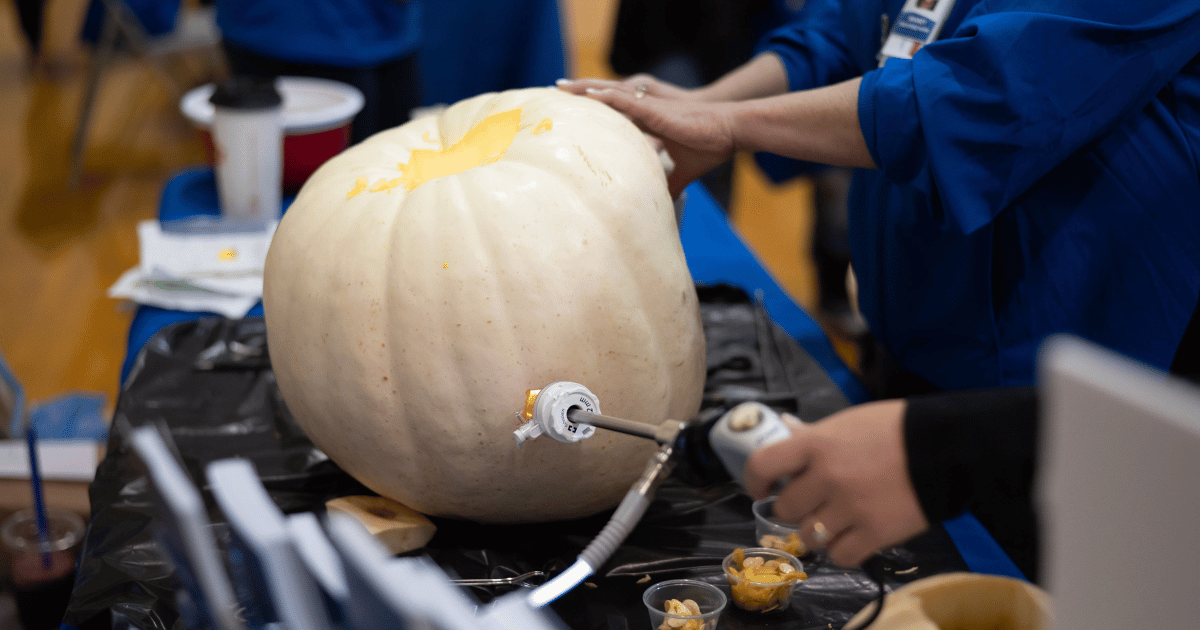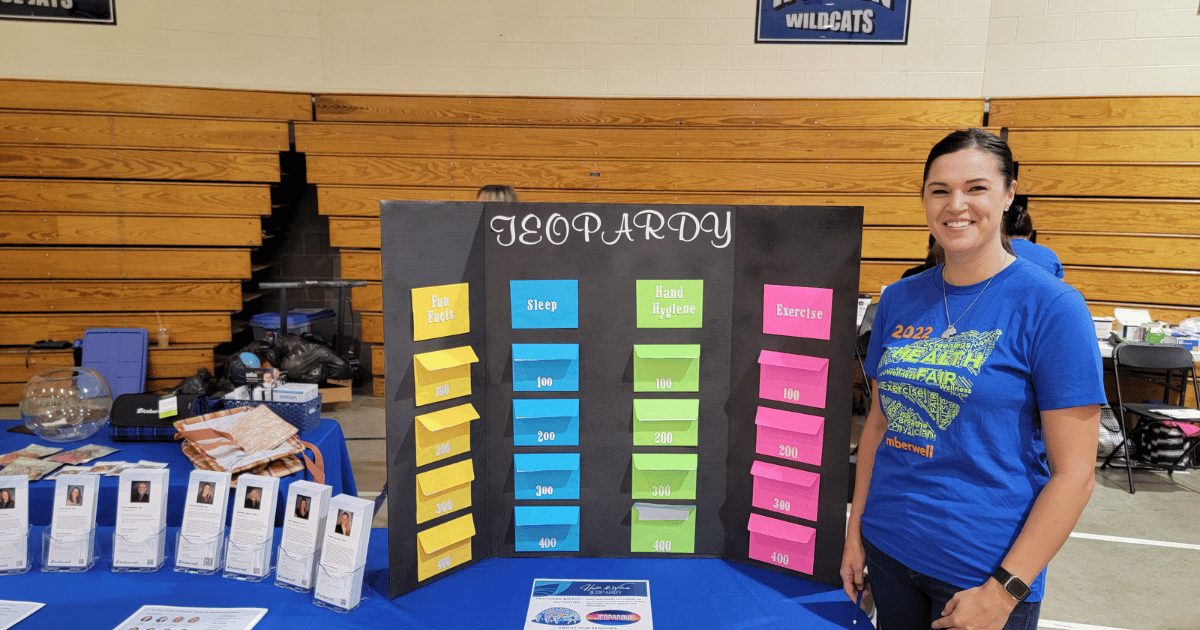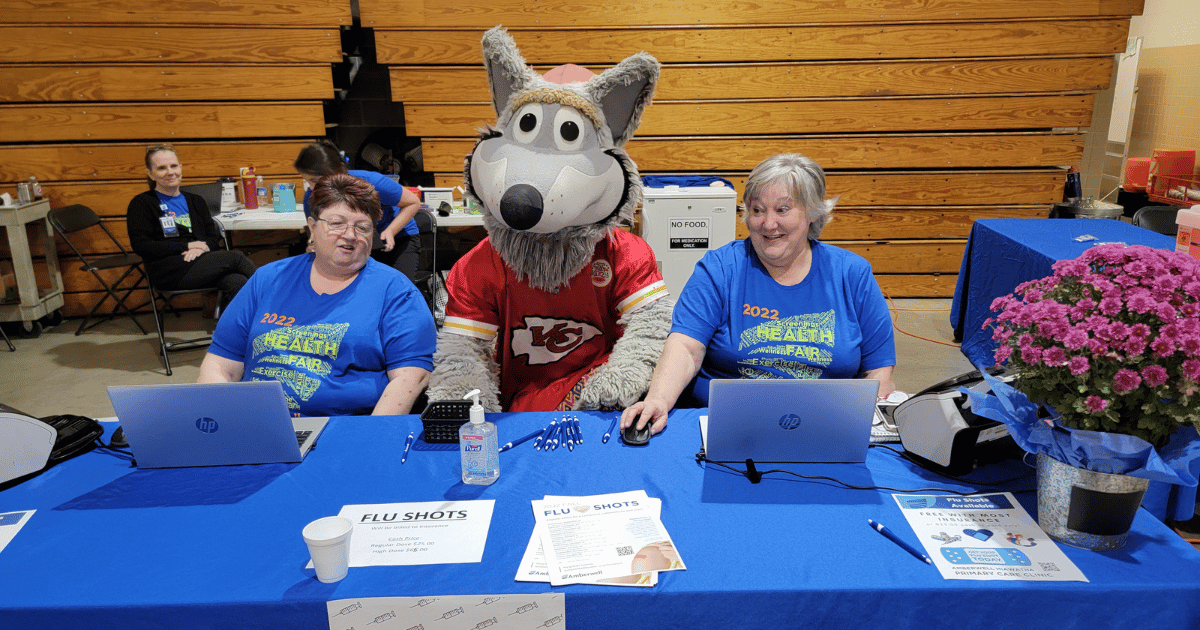 Our annual Amberwell health fairs are major highlights of the year for Amberwell! Each year, we look forward to connecting with the community and sharing a time of fun and fellowship while providing health education and valuable resources. The event is free and open to the community.
Upcoming Amberwell Health Fairs
There are no upcoming events to display at this time.