Courtney S. Turner Diagnostic Imaging Center
Radiology provides a wide range of diagnostic imaging services. Long gone are the days of "film" with the radiologist sitting in a dark room. All studies performed result in state-of-the-art digital images that can be viewed virtually anywhere.
Outpatient services are provided Monday through Friday, 7 a.m. to 5 p.m.
Additional hours can be accommodated as needed.
Inpatient and emergency services are available 24/7.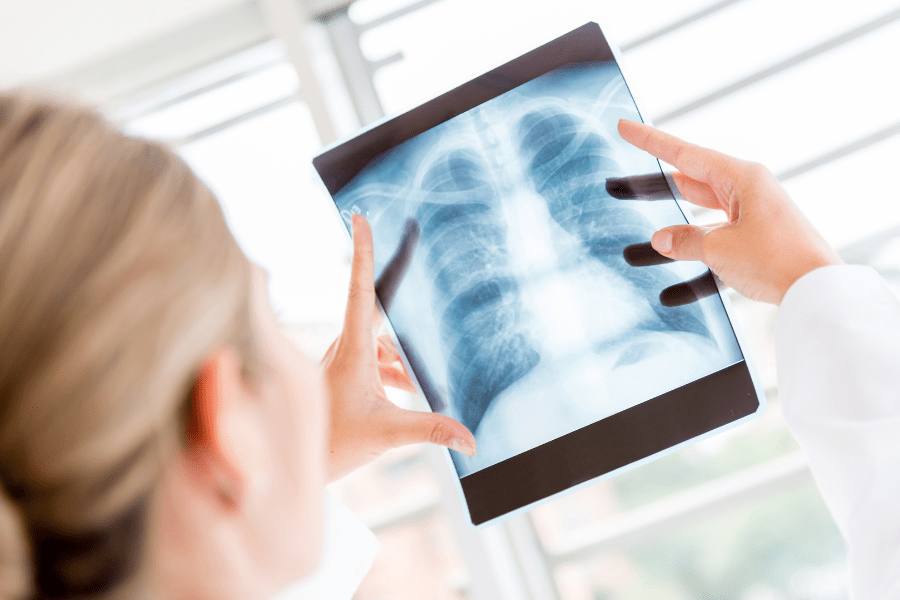 Diagnostic X-ray
Digital Fluoroscopy
Ultrasound

Technologists are registered in abdomen, OBGYN, vascular, breast, and ECHO.
Ultrasound-guided biopsies

Mammography*
DEXA
Nuclear Medicine
Magnetic Resonance Imaging (MRI)
Computed Tomography (CT)(CAT) Scan*

Cardiac Calcium Scoring
Biopsies under CT
Joint replacement planning

Mobile Positron Emission Tomography (PET/CT)
Expert radiologists

Board-certified radiologists interpret all exams.

Expert technologists

Amberwell's radiologic technologists are certified by the American Registry of Radiologic Technologists, the American Registry for Diagnostic Medical Sonography, and the Nuclear Medicine Technology Certification Boards.
Schedule Your Lung Screening Today
Lung cancer is by far the leading cause of cancer death among both men and women.
Usually, symptoms of lung cancer do not appear until the disease is already at an advanced stage. Even when lung cancer does cause symptoms, many people may mistake them for other problems, such as an infection or long-term effects of smoking. This may delay the diagnosis.
The main benefit of screening is a lower chance of dying of lung cancer. If you are at higher risk, your doctor can explain your risk and how you fit into the American Cancer Society lung cancer screening guidelines.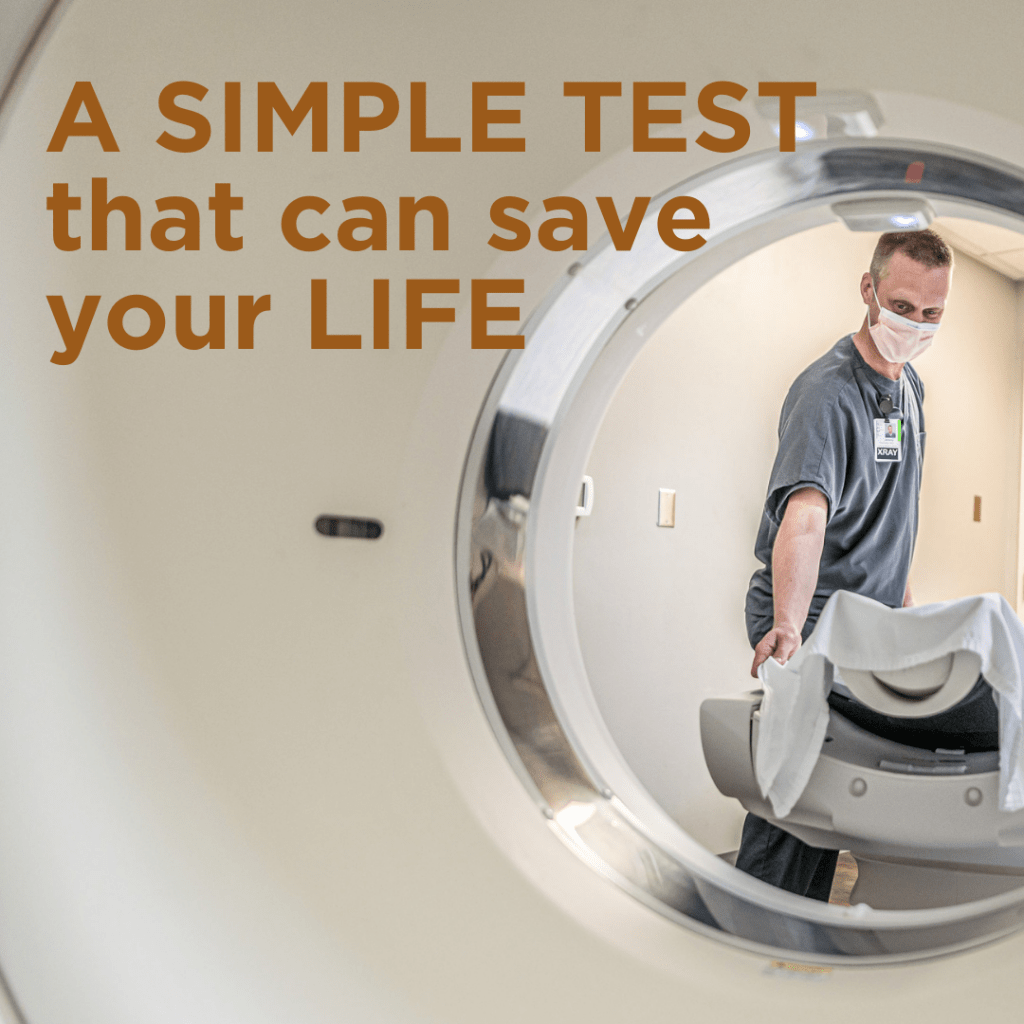 For more information about any of the services listed above, call (913) 360-5392.
To schedule any of the services listed above, call (913) 360-5542.