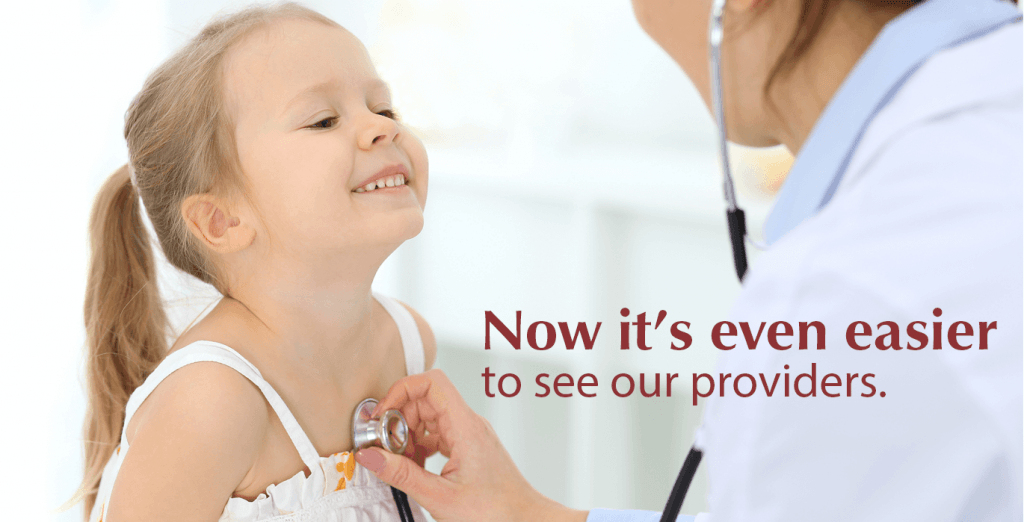 Our primary care providers prioritize access to excellence care by offering many appointment options—often even making same day appointments available. Our talented team of physicians and medical staff value developing a lasting relationship with you and every member of your family, providing the best care right here.
Hours
M–F 8 am–5 pm 
Location
810 Raven Hill Drive
Atchison, KS 66002
Phone
913-367-7300
Hours
M/T/Th/F 8 am–5 pm
Wed. 8 am–noon 
Location
311 W. Locust Street
Troy, KS 66087
Phone
785-985-3504
Hours
M-F 8 am–4:30 pm
Location
1903 Euclid Ave #4 
Horton, KS 66439
Phone
785-486-2468
Walk-In Care
To better meet the needs of same-day services, Amberwell Atchison offers convenient weekday evening and Saturday options with care from our own qualified providers.