The myAmberwellHealth information portal is an online service of Amberwell Health.  The portal is a secure online website that gives you, the patient, convenient 24-hour access to personal health information from anywhere with an internet connection. 
The myAmberwellHealth portal allows access to your latest lab and x-ray test results, prescription lists, and upcoming appointments.  You will also have the ability to communicate with your provider securely via the portal.  Proxy access also may be given so that parents, guardians spouses and other caretakers can use the portal to manage care for a loved one.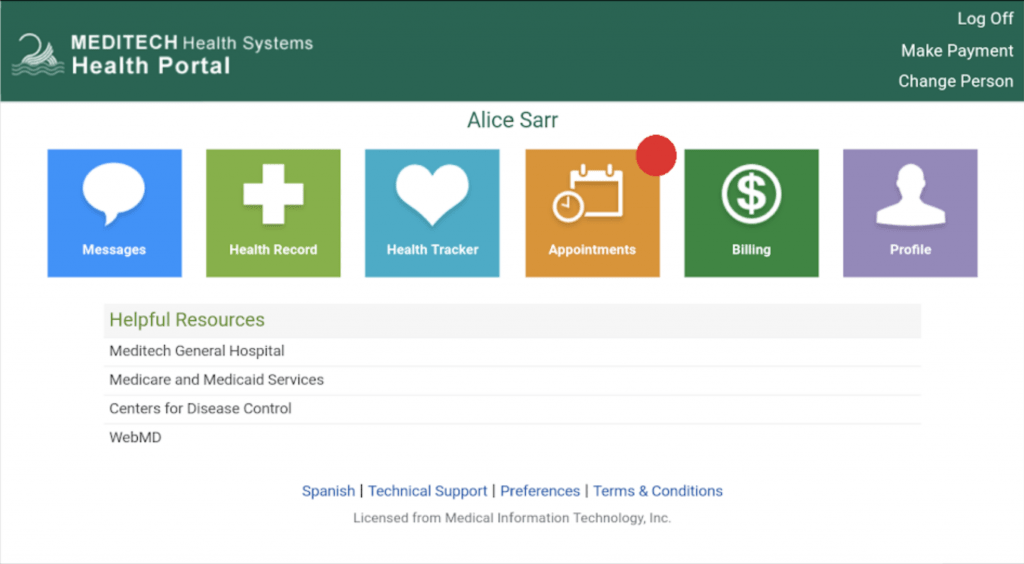 To get first time access to the myAmberwellhealth portal, or to request assistance, please use the form below.
You may also call Health Information Services (HIM) for assistance at (913) 360-5507, Monday-Friday from 6:30am to 4:30 pm
This offers convenient access to personal health information on mobile devices.  In order to have the most optimal patient experience, mobile devices need to be IOS 10+ or Android 5+.  The application is absolutely free and easy to download from your mobile device app store.