Amberwell Health welcomes primary care providers John Growney, MD, and James (Jim) Growney, PA-C, to the Amberwell Primary Care team as of January 1, 2021. Both will provide patient care at the new  Amberwell Eighth Street Clinic, located at 801 Atchison Street in Atchison, which has been the location of Dr. Growney's practice for over 50 years. Patients can continue to schedule appointments by calling the same clinic number, (913) 367-5020.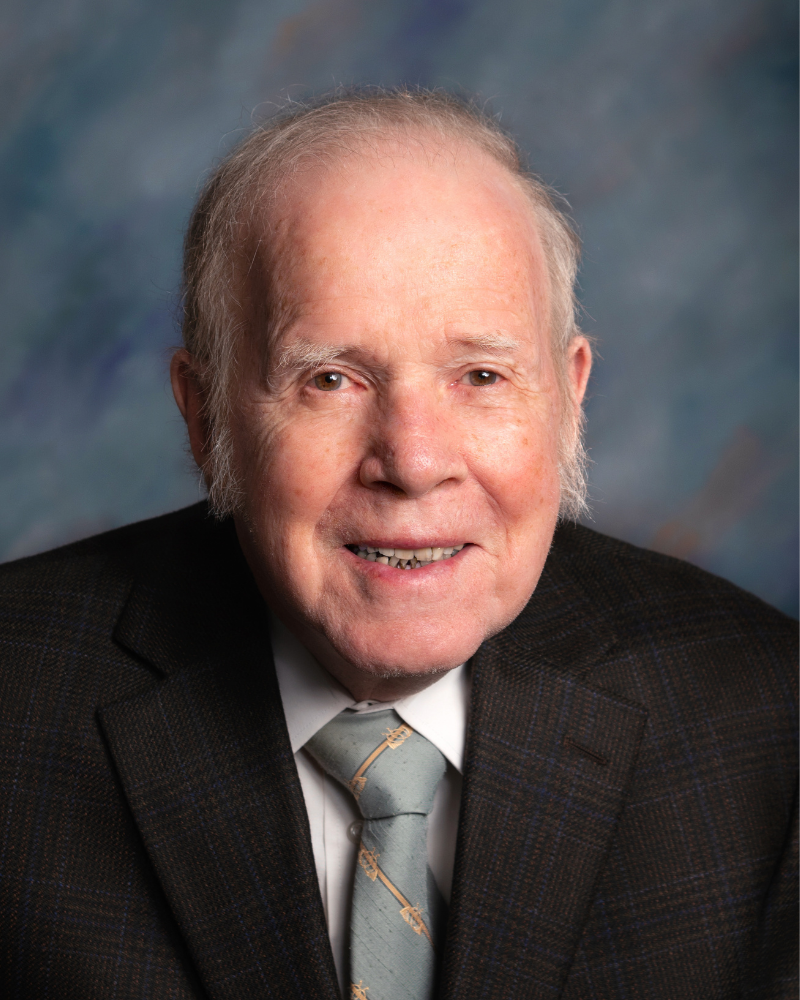 Dr. Growney has been caring for Atchison area families since 1966. For over a generation, he has served as a board-certified family practice physician and a geriatrician, providing medical care to patients of all ages and medical conditions.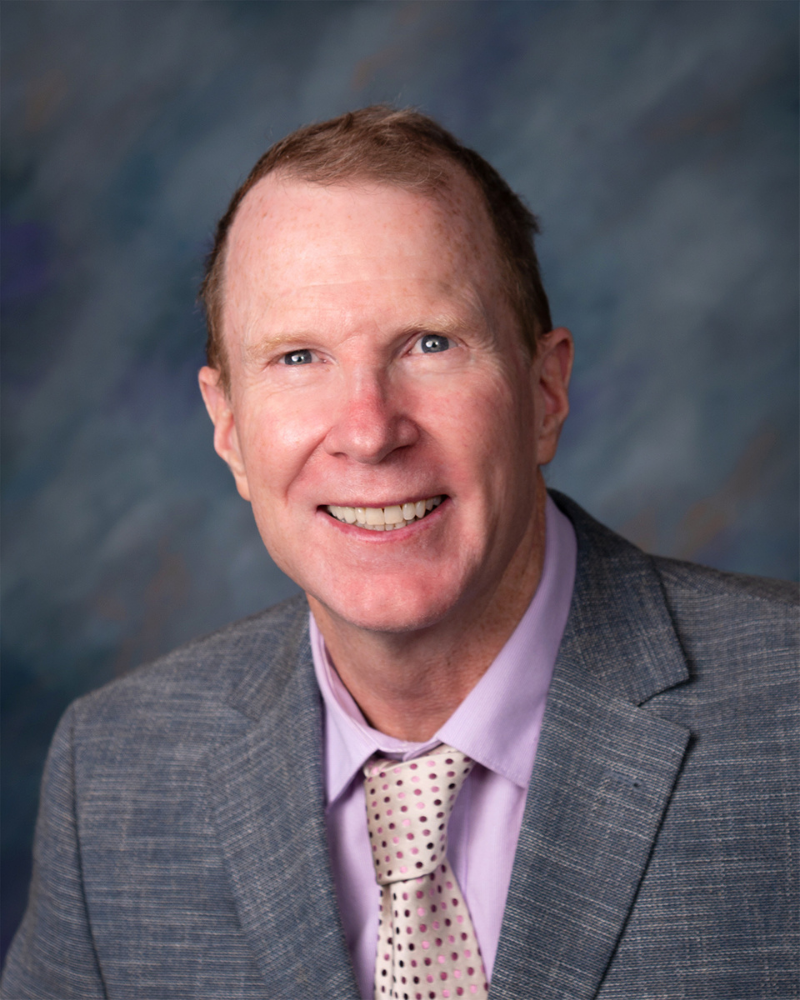 Jim Growney joined his father in his family practice in 2007. Jim has a wide range of clinical experience in general and family medicine. He focuses on patient-centered acute and chronic disease management. He is certified to perform examinations for commercial drivers and has extensive diving medicine and sports physical examination experience.