Pick up and drop off
Pick up and drop off your prescriptions in Suite 101, on the northwest corner of Amberwell Atchison.
Curbside Pickup
For curbside pickup, call 913-367-1654 when you arrive.
New to Amberwell Pharmacy? Learn more about us. 
Nealy Stemple, PharmD
Director of Retail Pharmacy Services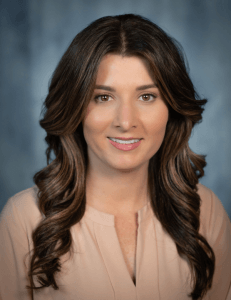 Shelby Wood, PharmD
Manager of Retail Pharmacy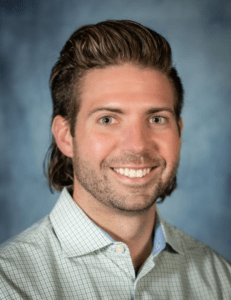 Andrew Yelton, PharmD
Pharmacist
Quickly send us your prescriptions refills at any time, day or night.
Address
800 Raven Hill Drive
Suite 101
Atchison, KS 66002
Hours*
Monday–Friday
8am–6pm
*Closed daily from 12:30pm to 1pm
Phone
913-367-1654
Options
Onsite pickup
Curbside pickup
Delivery—coming soon