Amberwell Atchison offers a free, interactive Heart Failure and Resilience Education program to patients with chronic heart failure and/or their caregivers.
The program is led by trained community clinical providers.

The Program
The program consists of a group session and a 6-month follow-up booster session. Each session covers a different CHF topic including, but not limited to:
How to cope with a heart disease diagnosis
Heart disease and exercise
Medications
Salt intake
The importance of weight management
What to Expect
Participants of this program will
Learn tools to help improve self-management of chronic heart failure
Gain a better understanding of CHF
Understand the facets of resilience
Improve your overall quality of life
Please see our class schedule below.
There are no upcoming events.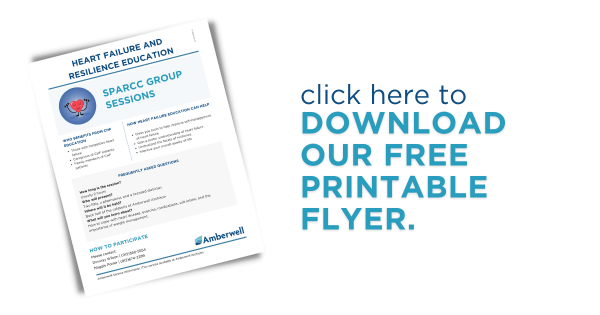 Learn More
For more information about how you can participate in this program, please contact: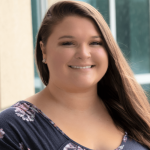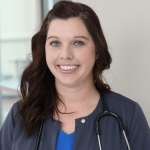 Desaray Wilson, BSN, RN
Pulmonary and Cardiac
Rehabilitation Nurse
913-360-5554