TYPE 2 DIABETES CAN BE PREVENTED
The Diabetes Prevention Program provides a lifestyle coach who supports, encourages, and holds you accountable as you strive to make healthy lifestyle changes.
You could cut your risk of getting type 2 diabetes in half!
You could reduce your risk of developing type 2 diabetes by 58-71%

Reducing your risk of type 2 diabetes, also reduces your risk of stroke and other serious health problems like heart disease; vision loss; kidney disease; and loss of toes, feet, or legs

You may lose some weight

5% – 7% weight loss can make a drastic difference in your health

Making small healthy lifestyle changes can increase your confidence and well-being
Am I eligible for this program?

To participate, patients must:
Be at least 18 years old

Be overweight (based on individual BMI)

Have no previous diagnosis of type 1 or type 2 diabetes

Have established risk factors for developing type 2 diabetes

Have been diagnosed with prediabetes within the past year or previously diagnosed with gestational diabetes: HbA1C: 5.7%–6.4%, or Fasting plasma glucose: 100–125 mg/dL, or 2-hour plasma glucose: 140–199 mg/dL
Frequently asked questions
Is there a fee for this program?
This is a FREE program, open to all who are eligible.
How are the classes held?
The program meets in a class setting for about an hour where you will have the opportunity to meet and share stories with other patients like yourself. We will meet weekly for the first 4 months, then every other week for 2 months, then once a month for 6 months.
When and where are the classes?
Please call 913-674-2364 for class details.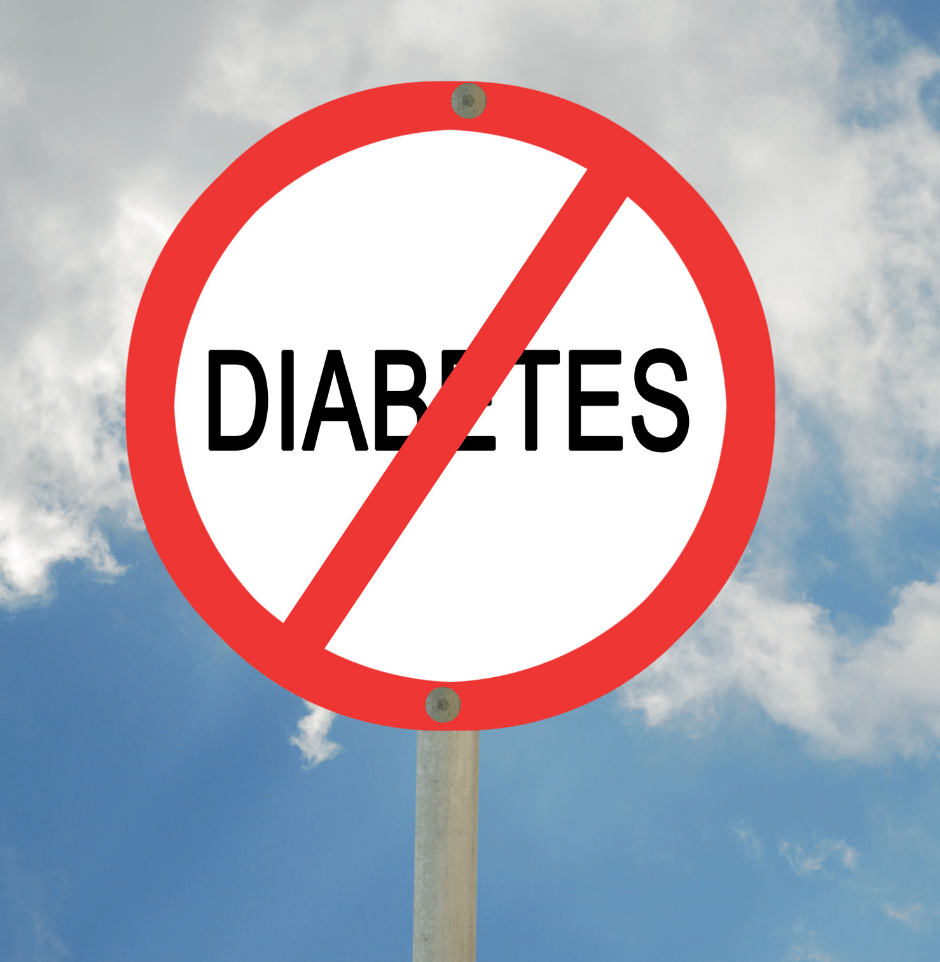 You can sign up directly, or ask your primary care provider for a referral.
For more information email CHWTeam@amberwellhealth.org, 
-OR-
Service Locations: Atchison area communities