Continue your care with Amberwell Hospice
Amberwell has been there for you through the various stages of your health journey. Let us be there for you through the end.
Continuity of care is crucial for ensuring that you receive consistent, high-quality, end-of-life care from providers you have come to know and trust.
Receiving care from the same healthcare team over an extended period allows for a more comprehensive understanding of medical history, ongoing conditions, and individual needs and preferences. This enables our teams to develop more effective care plans that are tailored to you and your family.
If you are new to Amberwell or do not have a regular Amberwell healthcare provider, we are honored to have the opportunity to care for you now at this important stage in your life.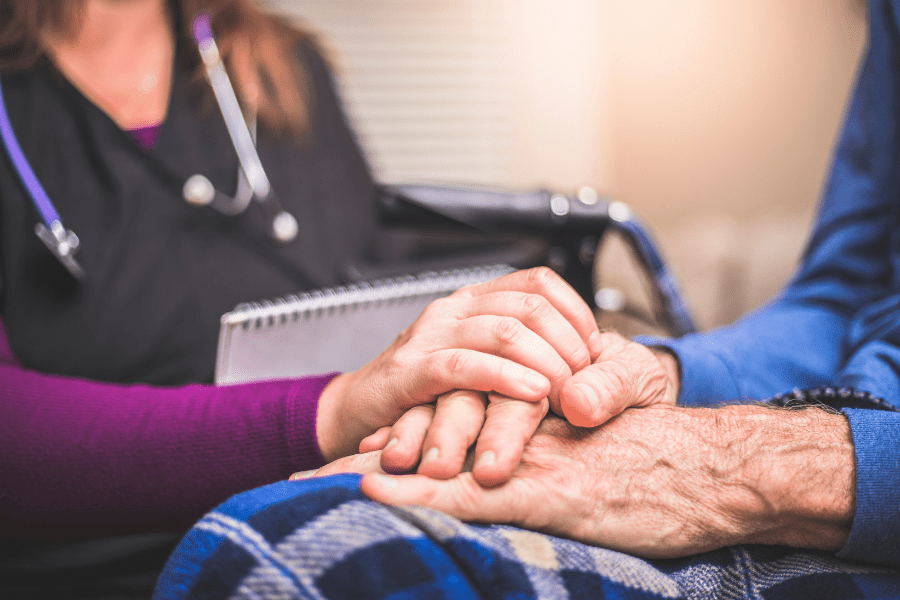 Continuing to meet your needs
Providing comfort care wherever you call home
Family home
Nursing home
Assisted living facility
6 counties: Atchison, Jackson, Jefferson, Brown, Leavenworth, Doniphan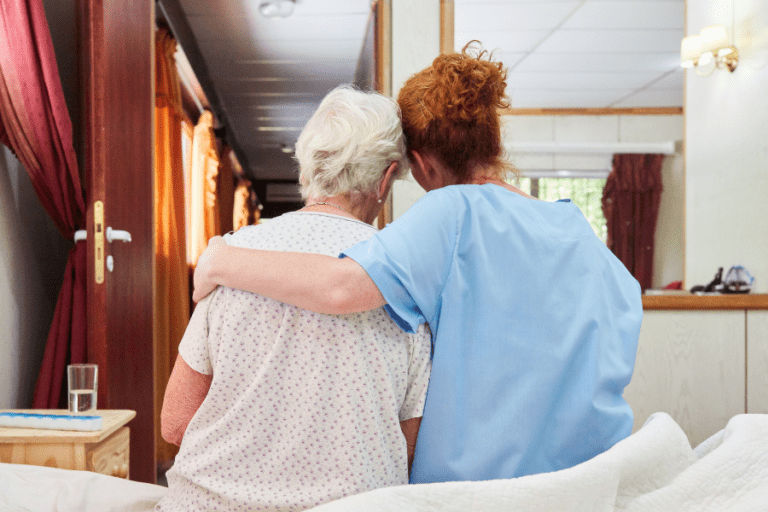 Utilizing a specially trained team
Under the direction of your physician, the Amberwell Hospice team is specially trained to provide comfort care.
The hospice team includes:
You, the patient
Family members and caregivers
Physician
Nurse
Nurse aides
Social worker
Chaplain
Trained hospice volunteers
We work together to relieve whatever form of suffering that you, and your caregivers, are experiencing—physical, emotional, or spiritual. It's a great comfort for our patients and their families to know that skilled nurses are available locally to respond quickly to any concern that arises at any time of the night or day.
Helping you and your family cope with loss
Amberwell Hospice offers comprehensive family support that includes spiritual and emotional assistance to you and your loved ones during this challenging time.
Then, when life ends, we help loved ones cope with and overcome loss.
Amberwell Hospice support is available 24 hours a day, 7 days a week.
Call 913-360-5520 to speak to a representative with Amberwell Hospice Care.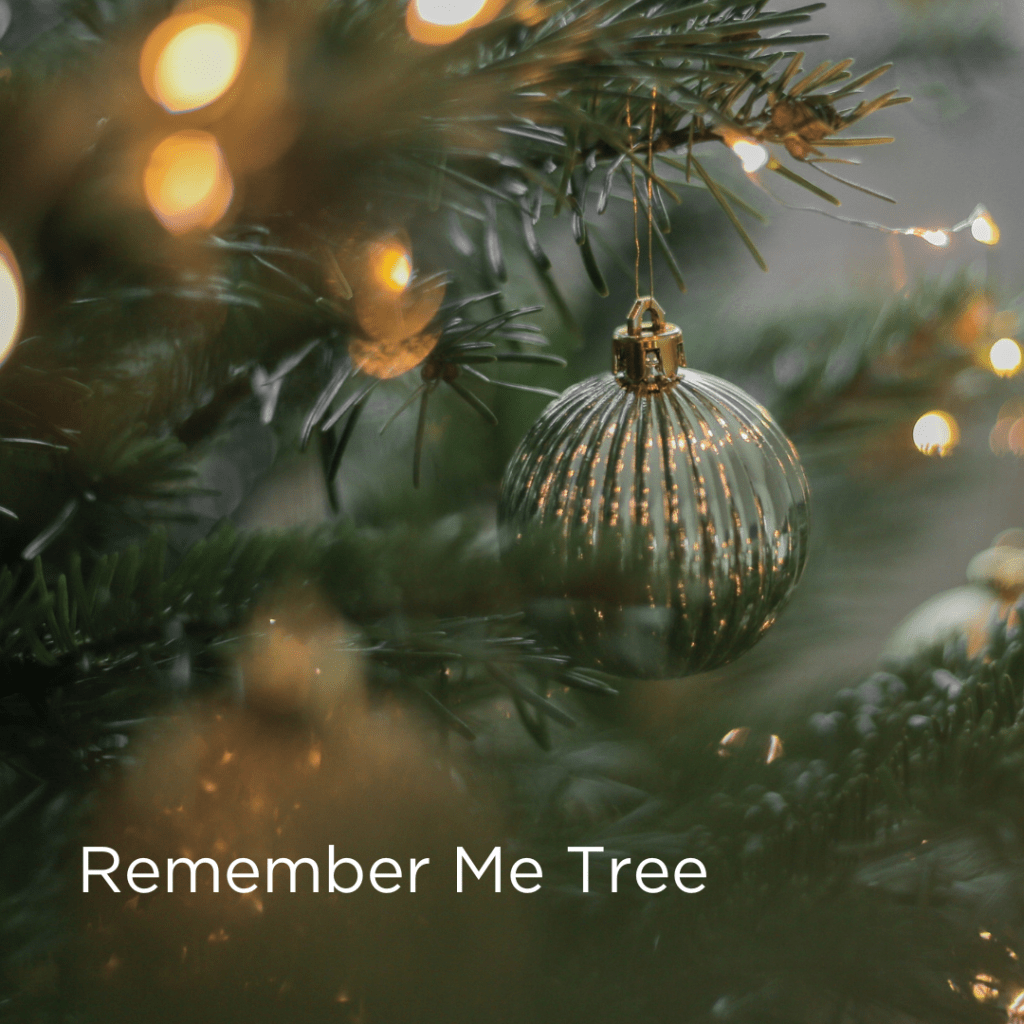 For more than twenty years, Amberwell Health at Home has decorated a Remember Me Tree in the Amberwell Atchison lobby to honor the loved ones we have lost. Community members and employees have the opportunity to purchase ornaments decorating the Remember Me Tree, which remains on display throughout the holidays.