WHY CHOOSE AMBERWELL ATCHISON?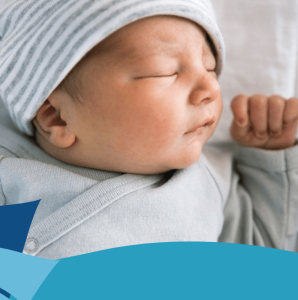 YOUR DOCTOR DELIVERS YOUR BABY
The physician you have built a relationship with during the months leading up to your delivery prioritizes being there for you during labor and delivery.
ONE-ON-ONE CARE
A key benefit of our one-on-one facility is the personalized care you receive from our physicians, our nurses, and our entire team.
DESIGNATED AS A

BLUE DISTINCTION®

CENTER+

FOR MATERNITY CARE
Amberwell Atchison has been recognized for high-quality, effective, cost-efficient maternity care since 2017.
ADVANCED ON-SITE SERVICES
Ultrasound services are conveniently located here in our facility. Our physicians are experts in both vaginal and C-section births. Additionally, all of our labor and delivery nurses have advanced training in fetal monitoring.
ON-SITE ANESTHESIOLOGIST
Our on-staff anesthesiologist and anesthesia team are committed to making your birthing experience as comfortable as possible.
LARGE, COMFORTABLE SUITES
Our large, hotel-like labor and delivery rooms are designed so that you and those with you feel welcome and comfortable.
SECURE MATERNAL CARE UNIT
Delivery and recovery suites are in a locked unit. Babies and mothers are also equipped with matching bracelets and security tags for verification throughout your stay.
AROMATHERAPY
Choose from a variety of medically safe aromatherapy tabs during your labor.
GOURMET DINNER FOR TWO
Enjoy a special meal complete with linens and candlelight after your baby is born.
CONTINUITY OF CARE WITH YOUR DOCTOR
All our Maternal Care physicians are also Primary Care physicians who care for all ages and focus on relationship-based care.
HIGH 5 FOR MOM & BABY PREMIER RECOGNITION
Amberwell Atchison is a facility you can count on to provide evidence-based maternity care that supports a mom's breastfeeding goals.
We're proud to support mothers and babies by following the High 5 for Mom & Baby Premier practices. Learn more about the program here: https://high5kansas.org.
Amberwell Atchison offers one-on-one breastfeeding support, even if you did not deliver at an Amberwell location. You can consult with our certified lactation counselor and trained obstetrics nurses. This service is available to parents who are breastfeeding, pumping, or bottle feeding babies of all ages. Sessions are by appointment only.
For more information, please contact Maternal Care at Amberwell Atchison at
913-360-5350.
Atchison Maternal Care classes and other offerings
CHILDBIRTH EDUCATION CLASS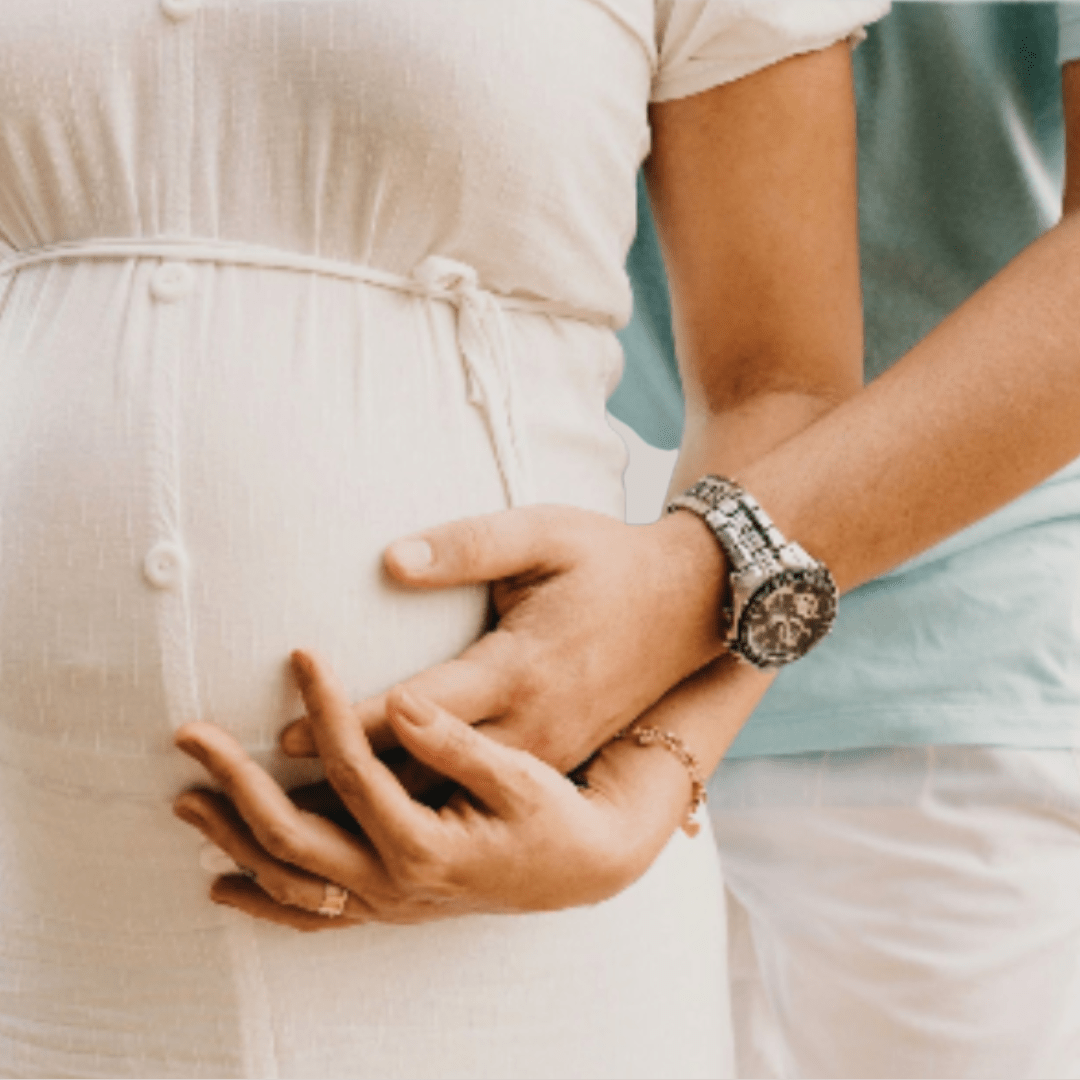 Join us for one of several free Childbirth Education Classes offered throughout the year. Bring your support partner and spend the day with nurses from our Maternal Care team. The class features a tour of our Maternal Care unit, a complimentary brunch, and gifts for all participants. You'll enjoy a fun, interactive time and receive helpful information about labor and delivery, comfort techniques, newborn care, and more. All expectant mothers are welcome to the class, whether this is your first baby or your fifth. 
Upcoming Childbirth Education Classes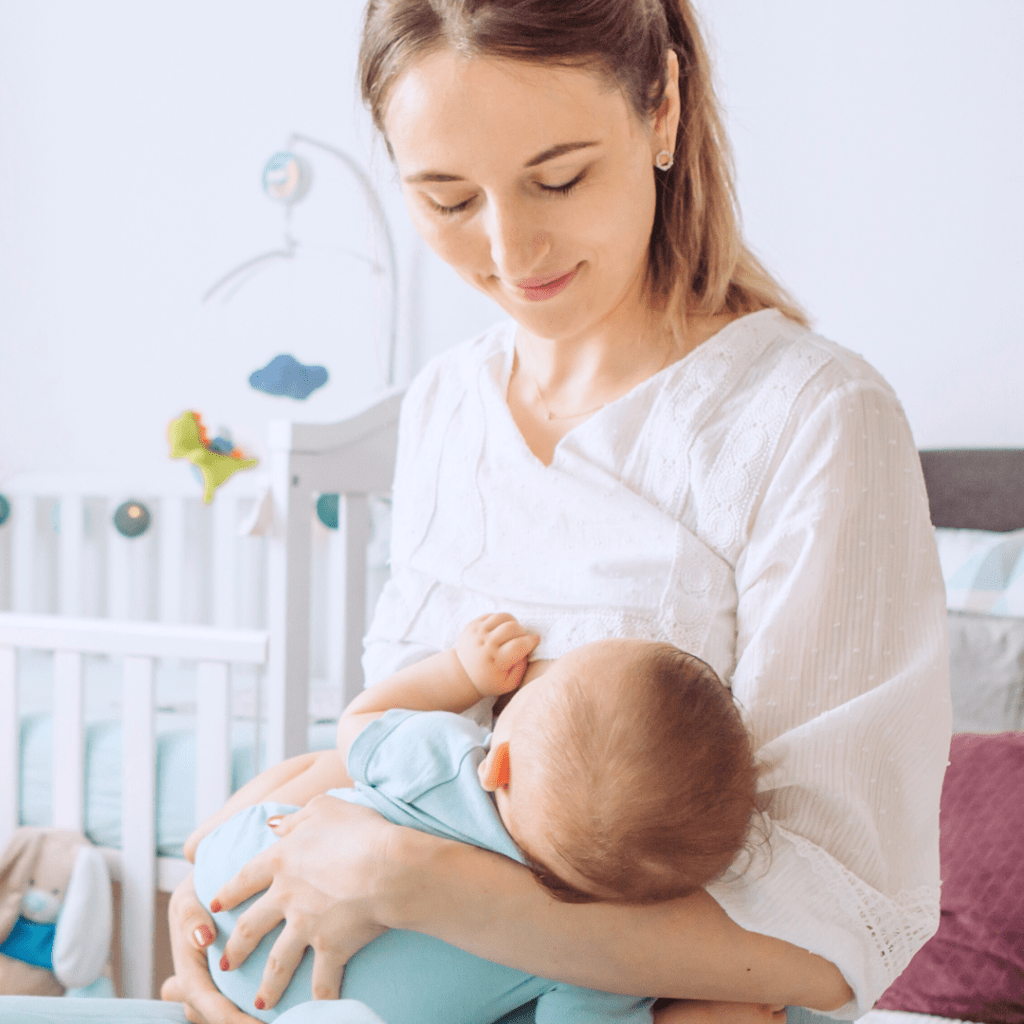 Breastfeeding is a learned skill, and this complimentary Breastfeeding Basics Class can help you be better prepared to breastfeed your new baby.
Taught by a certified lactation counselor and trained obstetrics staff, this class is helpful for any parent wanting to breastfeed.
Who this free class is for:
Expectant parents planning their birth experience at Amberwell Atchison, regardless of their level of experience with breastfeeding
Upcoming Breastfeeding Basics Classes
There are no upcoming events.
Guidelines for
Nursing Mothers
A free resource to download and print!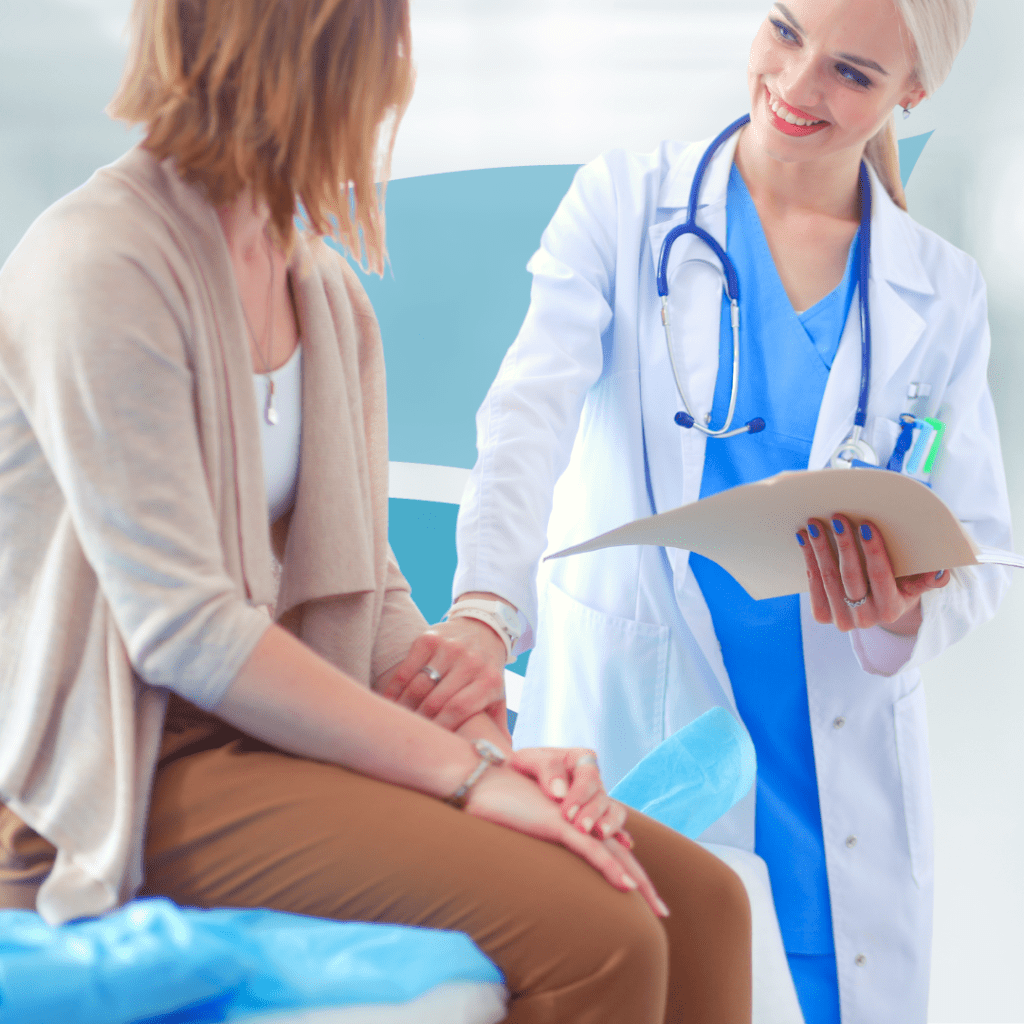 The Free Pregnancy Test Program at Amberwell Atchison is a free service available for all members of our Amberwell communities, even if you are not an Amberwell patient.
A free pregnancy test visit is a non-provider nurse visit for when you want to confirm your pregnancy with a healthcare professional but are not yet ready to make an appointment with a Maternal Care provider.
It's a comfort to confirm your pregnancy results with one of our compassionate nurses, even if you've already taken an over-the-counter pregnancy test. We'll review the results with you, answer any questions you may have, and offer guidance for your next steps.
Free pregnancy test visits are offered Monday through Friday between 8:00am and 4:30pm at Amberwell Atchison.
Call 913-565-9559 to schedule an appointment. Walk-ins are also welcome.
Amberwell Atchison Maternal Care Physicians
The physicians below perform deliveries at Amberwell Atchison.
CLINIC VISITS PROVIDED AT:
Amberwell Atchison
800 Raven Hill Drive
Atchison, KS 66002
913-367-7300
Amberwell Horton Clinic
1903 Euclid Ave
Horton, KS 66439
785-486-2468
Amberwell Troy Clinic
311 W Locust Street
Troy, KS 66087
785-985-3504
Amberwell Atchison
800 Raven Hill Drive
Atchison, KS 66002
913-367-7300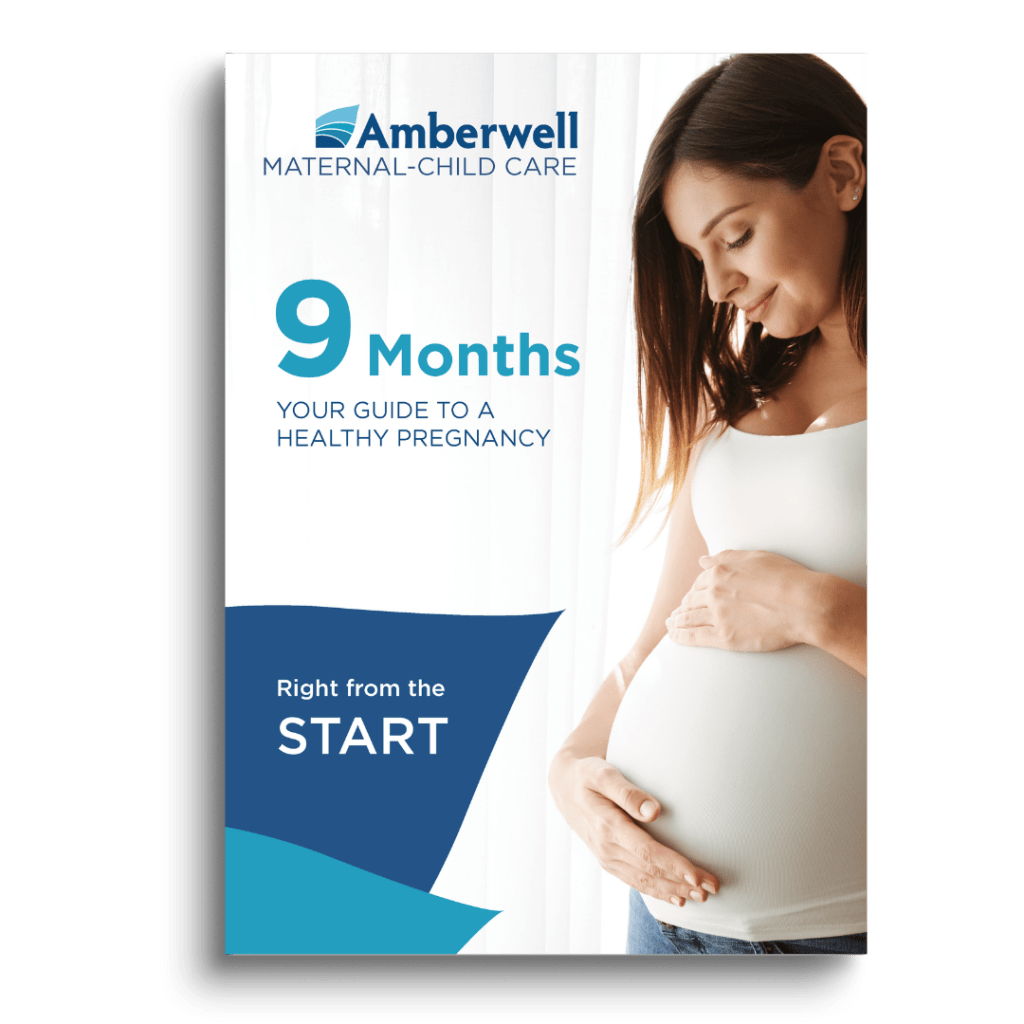 Do you have questions about your pregnancy? 
Find answers to your pregnancy related questions;