Amberwell Health offers a wide range of cardiopulmonary services.
Electrocardiogram (EKG)
24 and 48 hour Holter Monitor
Pulmonary Function Test (Basic)
Pulmonary Function Test (Complete)
Sleep Studies
Overnight Oximetry
Exercise Oximetry
Arterial Blood Gases (ABG)
Incentive Spirometer Instruct
PEP Therapy (CPT)
Aerosol treatments
Chest Physical Therapy (CPT)
O2 Therapy
Acapella Therapy
Mechanical Ventilation
BiLevel Positive Airway
 Pressure (BiPAP)
Continuous Positive
Airway Pressure (CPAP)
EzPAP Therapy
Postural Drainage
Code Response Team
Bedside Spirometry
Suctioning (NTS and Oral)
Peak Expiratory Flow Rate
Metered-dose Inhalers
ABG's
Oximetry with and without O2
Exercise Oximetry with and without O2
Aerosol Treatments
EKG's
In addition to the services listed above, the cardiopulmonary team also conducts sleep studies, and handles walk-ins as well as scheduled appointments.
Amberwell sponsors the below outreach programs to encourage healthy hearts in the Atchison Community: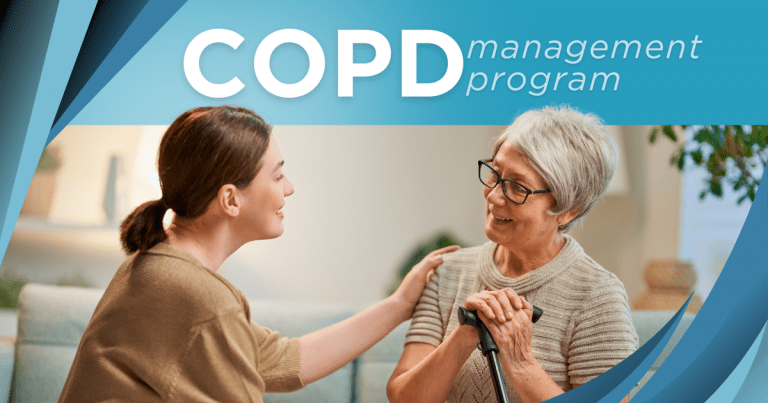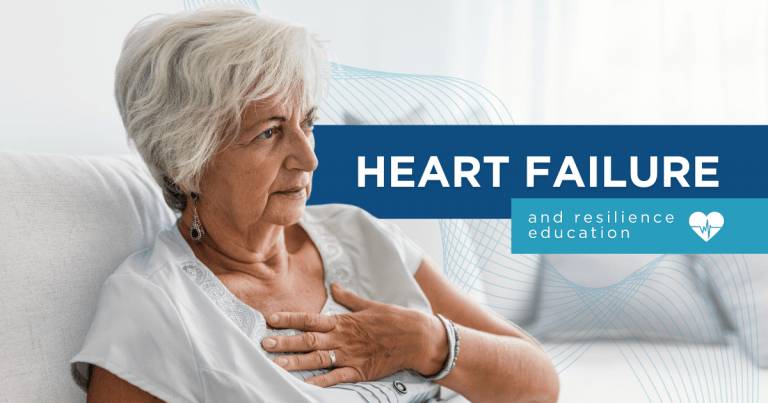 Amberwell Atchison Cardiopulmonary Services also offers Nasal Suctioning Services for babies up to 24 months.
To receive nasal suctioning services, please download and print our brochure. The brochure contains a referral form. Take the brochure with you to your primary care provider for them to complete the form.
Service hours 
7am–11pm, every day
We strive to maintain short wait times; however, they may vary depending on hospital emergencies and the number of patients waiting for suctioning services.
Location
Amberwell Atchison
800 Ravenhill Dr.
Atchison, KS 66002